Skilled Compassionate Care; Lifelong Wellness
When suffering emotionally we want  symptom relief as quickly as possible.  We might also want to learn what we can do so as never to fall into such suffering again.  I help patients reach both goals, teaching them how to "become their own psychotherapists" themselves able to navigate the ups and downs that life invariably brings to us all.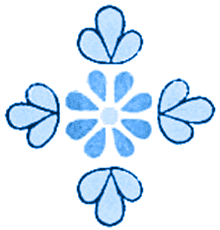 Trauma, great or small, touches every life.  My colleagues and I have developed a cutting-edge suite of mind/body tools anyone can pick up and immediately put to work to heal the aftereffects of trauma.
Learn More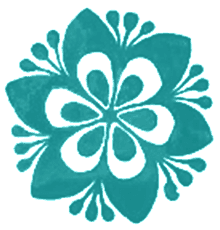 Irrational fear brings more people to psychotherapy than any other mental disorder. CBT has long been recognized as the first-line treatment for generalized anxiety, social fears, phobias and OCD.
Learn More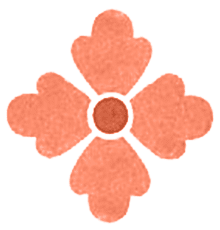 One in five Americans will at some point in their lives be laid low by feelings of unhappiness, hopelessness, worthless and lethargy. Happily, a drug-free, evidence-based path to healing lies at their feet.
Learn More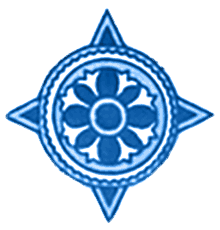 No data supports one hour of weekly therapy as an optimal dose.  I offer patients 4 – 6 hours of in-person or online psychotherapy for up to 4 days running, allowing us to complete the equivalent of 6 months of CBT in less than one week.
Learn More
Your Next Step
If my approach sounds appealing to you, please follow the button below to learn more about my office policies and then schedule a free 15 minute phone consultation or your first 50 minute psychotherapy session.