Expert advice at your fingertips
Do you sometimes find yourself "winging it" in your work, not sure how best to respond to a challenging clinical scenario? Are you in solo practice, without ready access to colleagues with whom to consult? Do you work in a group setting that lacks a CBT orientation? Or do you simply want to deepen your understanding of CBT and how you can apply it in your own life?
What is All Things CBT?
All Things CBT is a weekly forum that provides practical, down-to-earth answers to your CBT questions.
Our warm, passionate, highly skilled global community invites you to join us today. Whether you're a licensed professional looking to hone your clinical skills, a student in training, or a layperson interested in understanding CBT principals and practice, we'd love to have you with us.
Led by Daniel Mintie, LCSW, All Things CBT deepens members' understanding of CBT and their ability to apply this powerful technology to their personal and professional lives.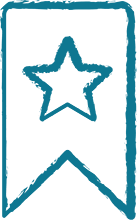 Submit your questions ahead of time via a simple, confidential, online form. Concerned about privacy? Submit any question anonymously.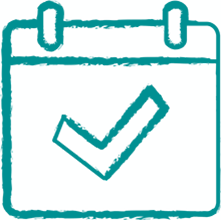 Join us online from 12 – 1 pm US Pacific Time each Thursday to interact with Daniel and deepen your learning by hearing his responses to other members.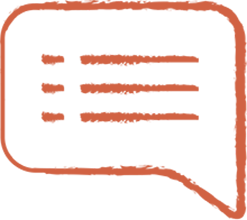 Unable to join live? Listen at your convenience to the full audio of every session. Each week's recording will be available the following Monday.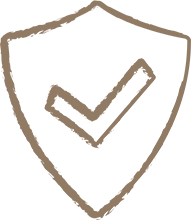 Every subscriber has access to our library of all previous sessions, and the wealth of expert information it contains.
Daniel Mintie, LCSW
For three decades I've practiced, taught and written about cognitive behavioral approaches to wellness.
As I myself experience the personal and professional challenges my patients and students bring to me,  I regularly utilize many CBT tools in my own life. Over the years I've grown ever-more grateful for CBT's powerful presence in the lives of countless patients, colleagues and students. I'm very excited about a recent new direction in my work: teaching basic CBT to laypeople worldwide who want to share these tools in their own communities.
I've written two books on CBT and taught cognitive-behavioral therapy at universities and training centers worldwide, including Georgetown University in Washington, DC; the University of New Mexico; the Feeling Good Institute in Mountain View, California; the National Institute For Mental Health And Neuroscience in Bangalore, India; Mexico City's Universidad Hebraica; and the Zentrum fur Psychotherapie in Stuttgart, Germany.
Stop Struggling Alone and Start Getting Answers Today!
Join the All Things CBT membership program
Get answers to your most pressing CBT questions and enjoy real-time weekly access to a recognized expert in the field. Begin experiencing all the benefits of an All Things CBT membership today!
Try one month of All Things CBT for just $49!


Monthly & Yearly plans available
All members get unlimited access to:
• Weekly live webinars with Daniel (and occasional guest faculty)
• A simple and confidential process for submitting questions
• An audio recording of every session.
• Access to an online archive of all the previous live sessions.
• Stream previous sessions at any time.
• 24/7 access from any device.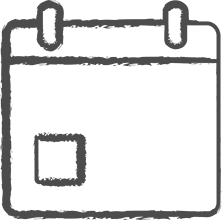 Perfect for anyone needing specific, short-term help.
Monthly Subscription
Pay as you go

Perfect for anyone wanting to develop their skills over time.
One Time Payment
12 Month Unlimited Acess
Save $49 (receive one month for free).
Still don't know if All Things CBT is for you?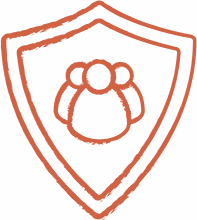 I'm a layperson. Is this program right for me?
All Things CBT is open to anyone, including therapists, students, and laypeople interested in deepening their understanding of cognitive-behavioral therapy. If you fit into any of these categories, there's a good chance All Things CBT is for you.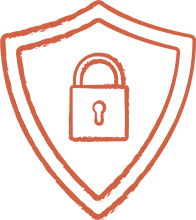 I'm concerned about privacy.
We are too! All Things CBT content is available only through our password-protected membership area. Weekly live webinars are available only to paid members. Any question may be submitted anonymously, and only audio recordings of sessions are saved.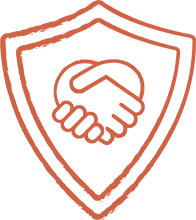 Sounds good, but I'm already overbooked!
You may participate in All Things CBT at whatever level fits your needs. Some weeks you'll want to participate live in the webinar.  Other weeks you may prefer to post a question and listen to the audio recording at your convenience. There are no expectations or requirements about any particular level of participation.
If this approach sounds like a good fit for your needs then we invite you to give All Things CBT a try.
FAQ
Answers to your questions
Psychotherapists, students and laypeople interested in learning about CBT and applying its principles to their life and work.