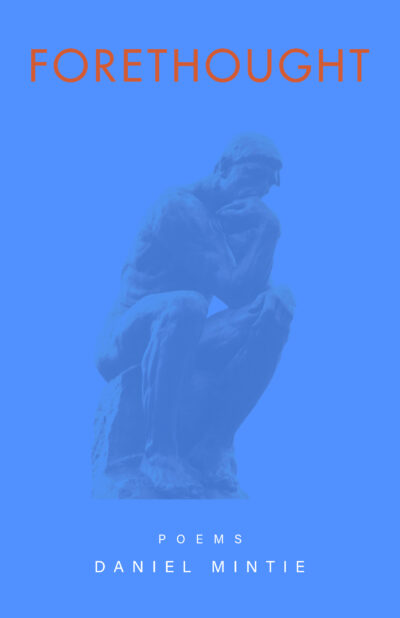 The world stands up. The sentence points to something and is itself an instance of this something. The world stands up in the statement. Such is the nature of language, a natural occurrence, rising with the iris in April, the sandhill crane in September.
Written and spoken words stand up first in the mind - thought being another natural occurrence. Early hominids devoted enormous amounts of precious energy to evolving a neocortex, home of human thinking. As a result, mentation has become our species' dominant trait. Most of us, most in the time, live first in a mental topography.
The poems in this book are instances. Each points to a world standing up before our thinking, before our saying anything about it to ourselves or anyone else. I hope reading them refreshes your experience of this world, as writing them has refreshed mine.